Interior Painting Services | Exterior Painting Services | Deck Staining | Fence Staining | Deck Repair & Rebuilding | Pressure Washing | Soft Washing | And more …
FILL OUT THE FORM TO GET A FREE QUOTE
Professional Painting & Home Improvement Services By Core Improve
EXTERIOR PAINTING SERVICES
Core Improve offers professional exterior house painting services. Whether it's wood, siding, stucco, or any other surface, we've got you covered.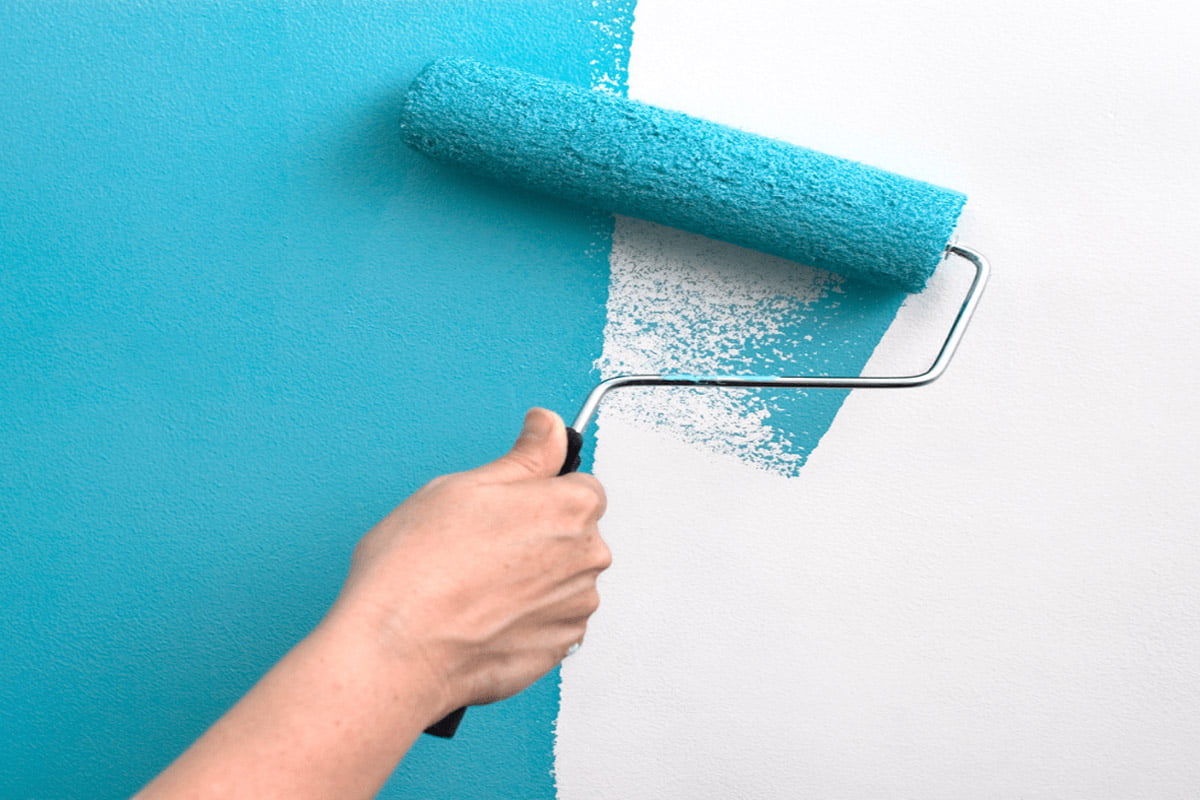 INTERIOR PAINTING SERVICES
Core Improve delivers tailored interior painting services, ensuring a smooth journey and outstanding outcomes in every home.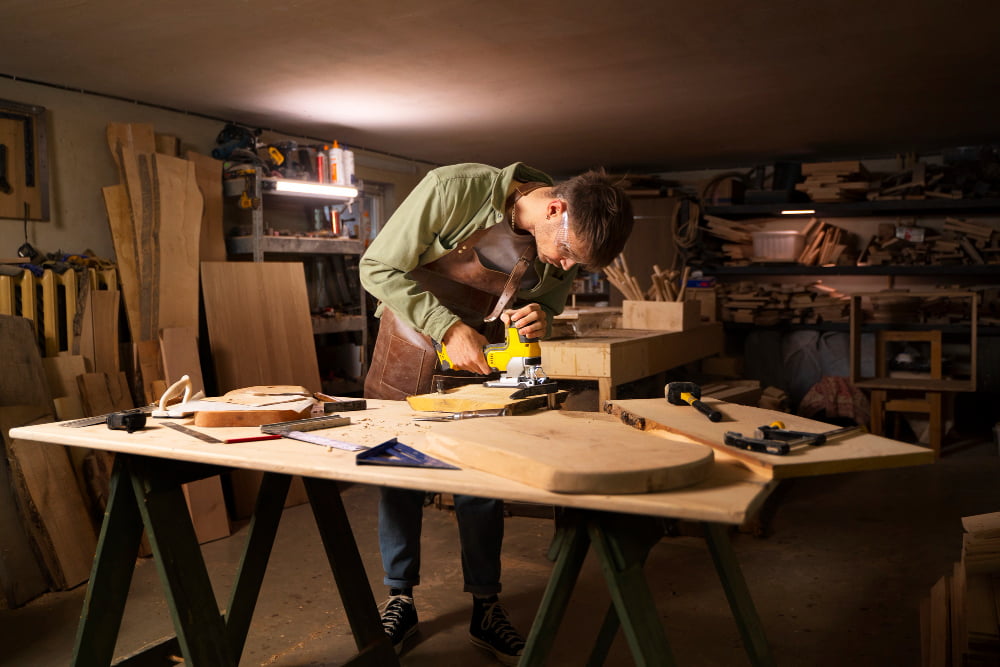 LIGHT CARPENTRY AND REPAIRS
Our experts are skilled in repairing or replacing exterior wood (Trims, Fascia, Deck Boards & Deck Rebuild, Fence Repair, etc ).
Revitalize your kitchen and cabinetry with CoreImprove's Cabinet Refinishing services. Our expert craftsmen give your cabinets a fresh, elegant look, enhancing the heart of your home.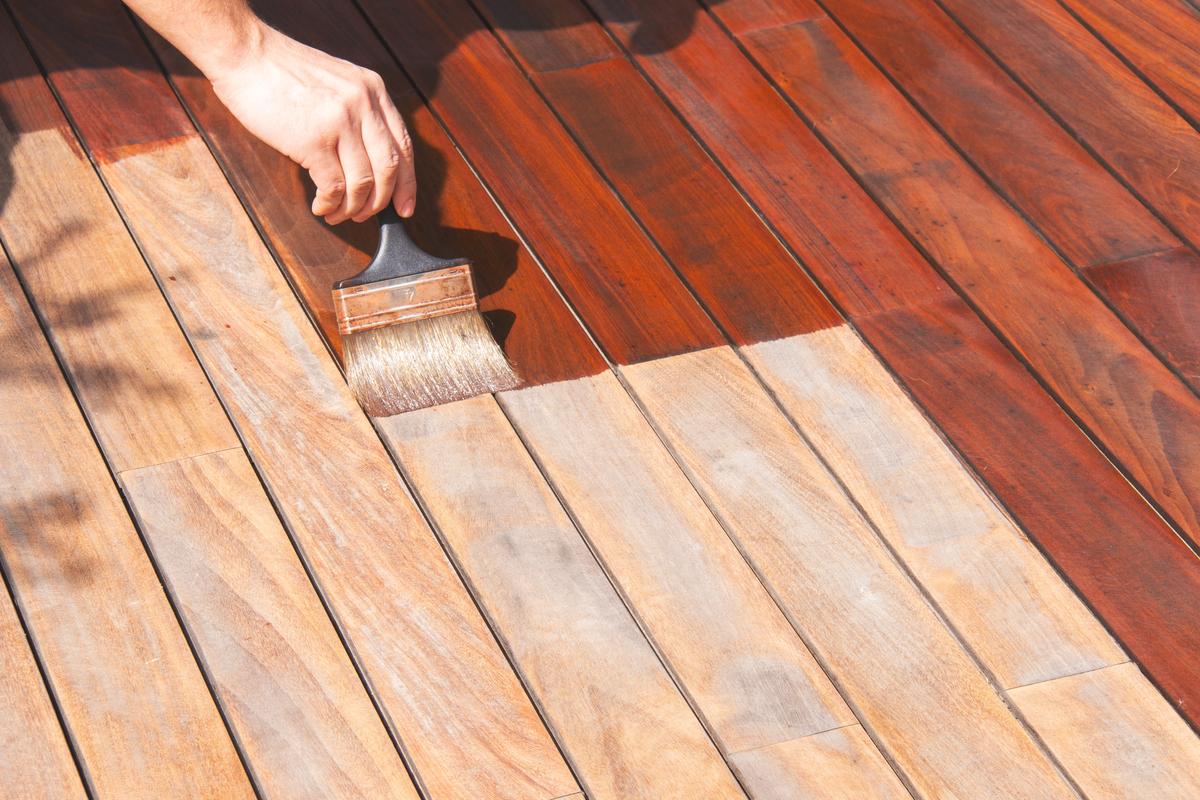 we specialize in breathing new life into tired and weathered decks. Our expert team offers top-notch deck staining and repair services to protect your investment and enhance your outdoor living spaces.
Elevate Your Outdoor Aesthetics with Core Improve's Unparalleled Fence Staining & Repair Services, Ensuring a Beautiful and Durable Boundary That Stands the Test of Time.
Unleash the hidden brilliance of your property! Our expert Power Washing service at Core Improve effortlessly washes away dirt, grime, and years of buildup, revealing the true splendor of your surfaces.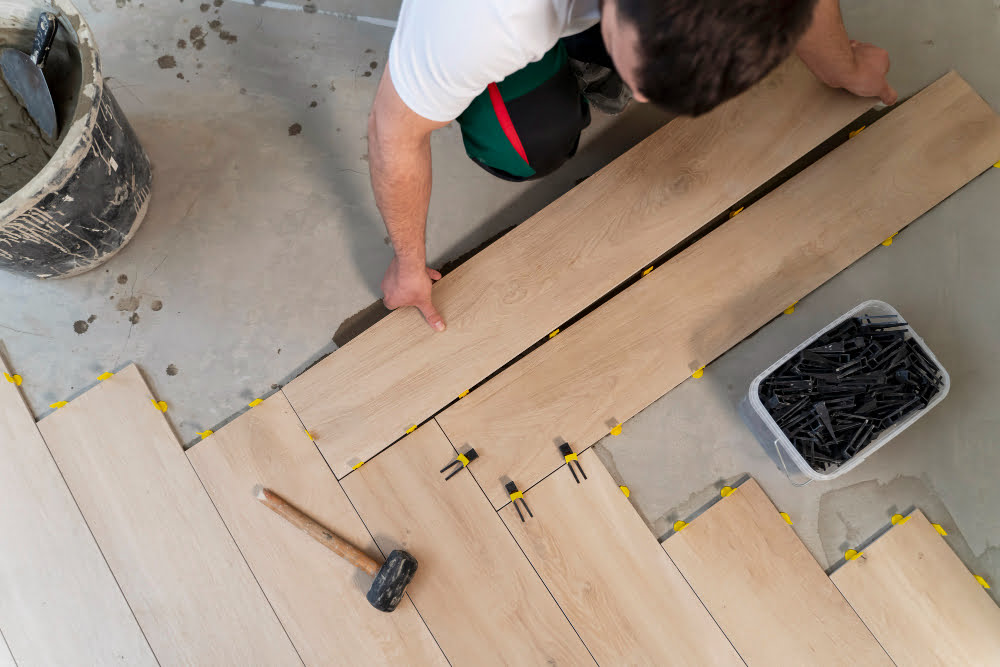 Upgrade your floors effortlessly with LVP & Laminate flooring solutions! Experience the opulence of LVP's waterproof and durable surfaces . Your splendid, hassle-free transformation is just a call away!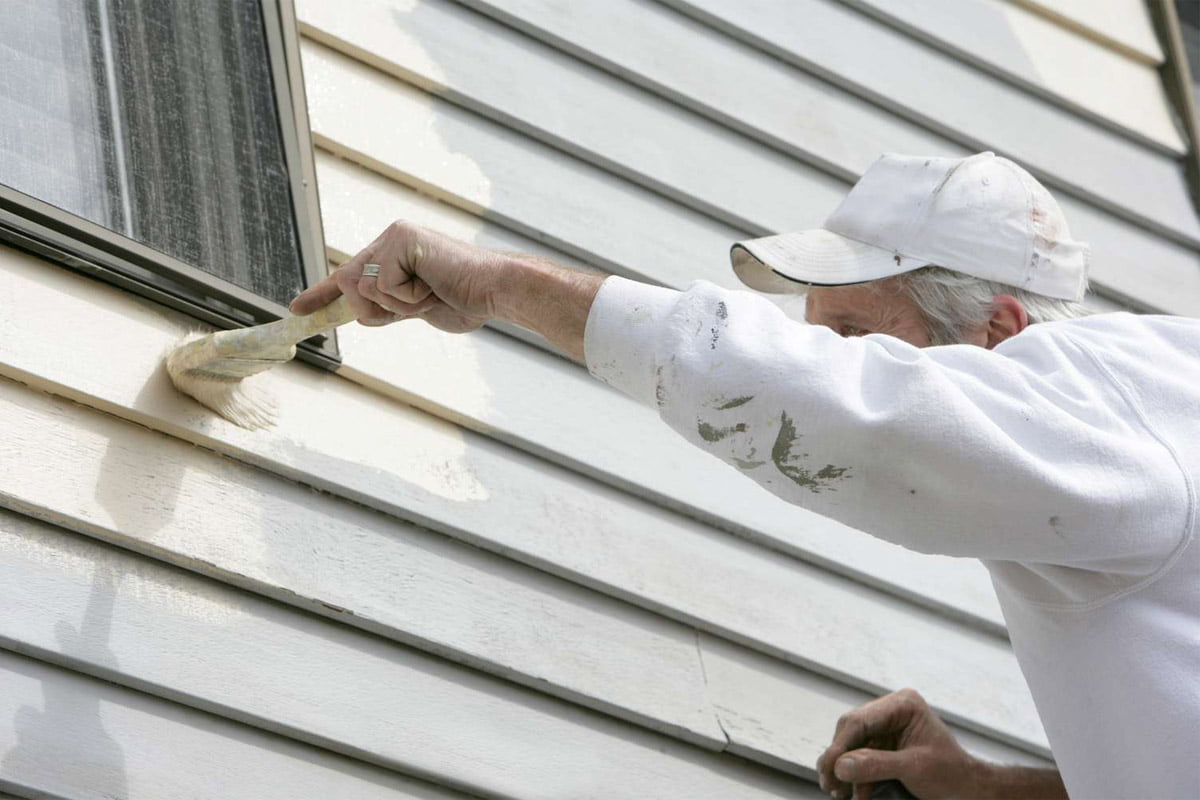 VINYL AND ALUMINUM SIDING PAINTING
Transform your house into a true masterpiece! Our experts at Core Improve specialize in breathing new life into your vinyl and aluminum siding.
Experience a vibrant exterior makeover with Core Improve's meticulous stucco painting services. Your stucco surfaces will shimmer with renewed vitality, expertly delivered by our professional team.
Discover the art of brick painting with Core Improve. Our expert craftsmen breathe new life into your brickwork, adding color, character, and a touch of sophistication.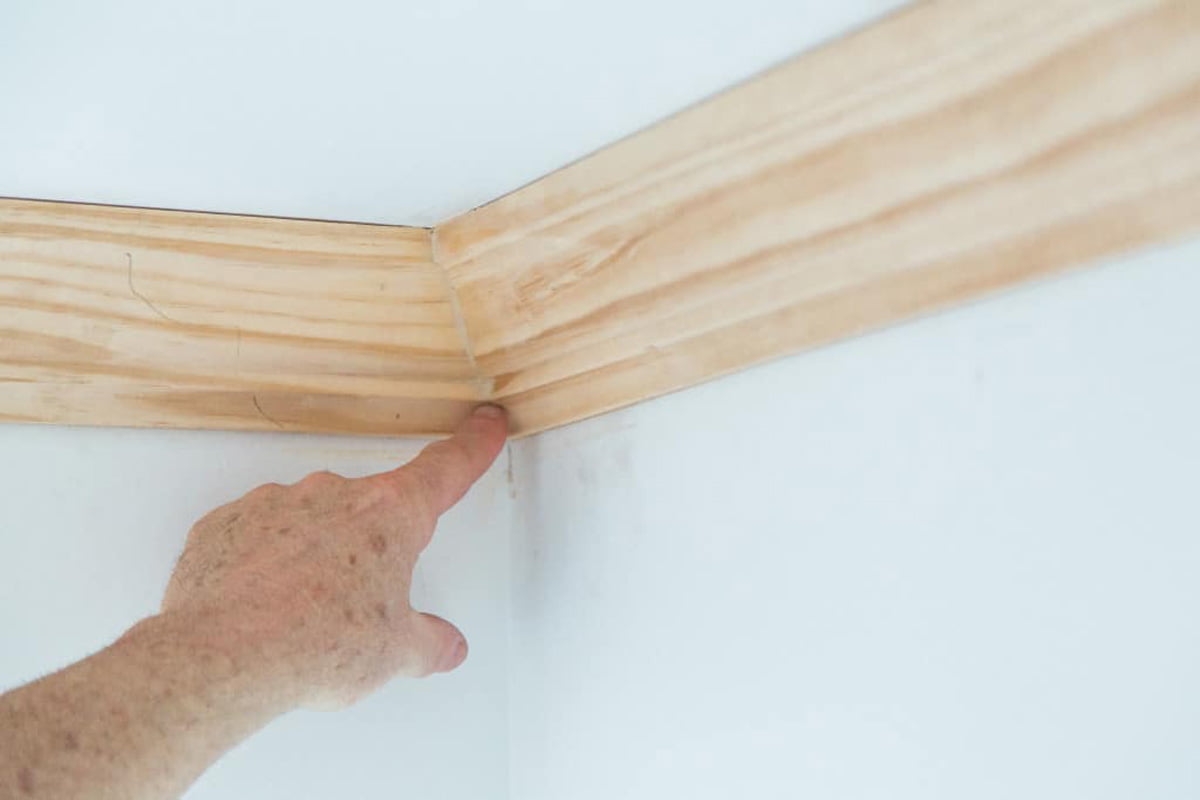 CROWN MOLDING INSTALLATION SERVICES
Transform your home with our exquisite Crown Molding Installation Services. From timeless elegance to modern charm, we'll craft the perfect finishing touch for your interior spaces.
What Our Clients Say?
TESTIMONIALS
I couldn't be happier with CoreImprove's services. Their team transformed my living room with their interior painting expertise. The attention to detail was impeccable, and the result was beyond my expectations. Thank you, CoreImprove!
Sarah J. – Homeowner
★★★★★
CoreImprove is my go-to for commercial painting needs. Their professionalism and dedication to quality are second to none. They helped give my storefront a fresh, inviting look that has boosted customer traffic. Highly recommended
Michael R. – Business Owner
★★★★★