Fence Staining And Fence Repair
We serve following counties : Cook County IL, Lake County IL, DuPage County IL, McHenry County IL, Kane County IL, Kendall County IL, DeKalb County IL, Boon County IL
FILL OUT THE FORM TO GET A FREE QUOTE
Fence Staining And Fence Repair
We serve following counties : Cook County IL, Lake County IL, DuPage County IL, McHenry County IL, Kane County IL, Kendall County IL, DeKalb County IL, Boon County IL
FILL OUT THE FORM TO GET A FREE QUOTE





Fence Staining & Fence Repair Process
Fence Inspection & Estimation

Our fence rejuvenation starts with an in-depth fence inspection, identifying areas of concern and assessing wood condition we identify any repair needs (including bords replacement).
9

Thorough Inspection: We begin by conducting a detailed examination of your fence to identify areas in need of repair and assess the condition of the wood.
Professional Fence Preperation & Cleaning
Using a carefully adjusted pressure , we eliminate deep-seated dirt, grime and mold. When deeper cleansing or coat removal is necessary, we utilize eco safe paint stripping agents, followed by wood enhancers and neutralizing solutions.
9

Eco-friendly agents eliminate mildew and mold, preserving both beauty and the environment.
Fence Staining and Sealing
At Core Improve, we exclusively use professional-grade stains and sealers. For the majority of fences we service, staining is meticulously done by hand, leveraging our distinctive technology that ensures impeccable bonding and enduring results. For larger-scale tasks, we utilize an airless sprayer, followed by a back rolling for best finish.
9

Final Inspection: Once staining is complete, we carry out a comprehensive walk-through, ensuring any necessary touch-ups are addressed for a flawless finish.
Exterior Painting Services By Core Improve
At Core Improve, we offer a diverse range of exterior painting services tailored to meet your specific needs. Whether it's refreshing your home's facade, enhancing curb appeal, or protecting your investment, our comprehensive selection of exterior painting solutions ensures we have the perfect fit for your project. Explore our versatile offerings and transform the look and longevity of your property with our expert craftsmanship.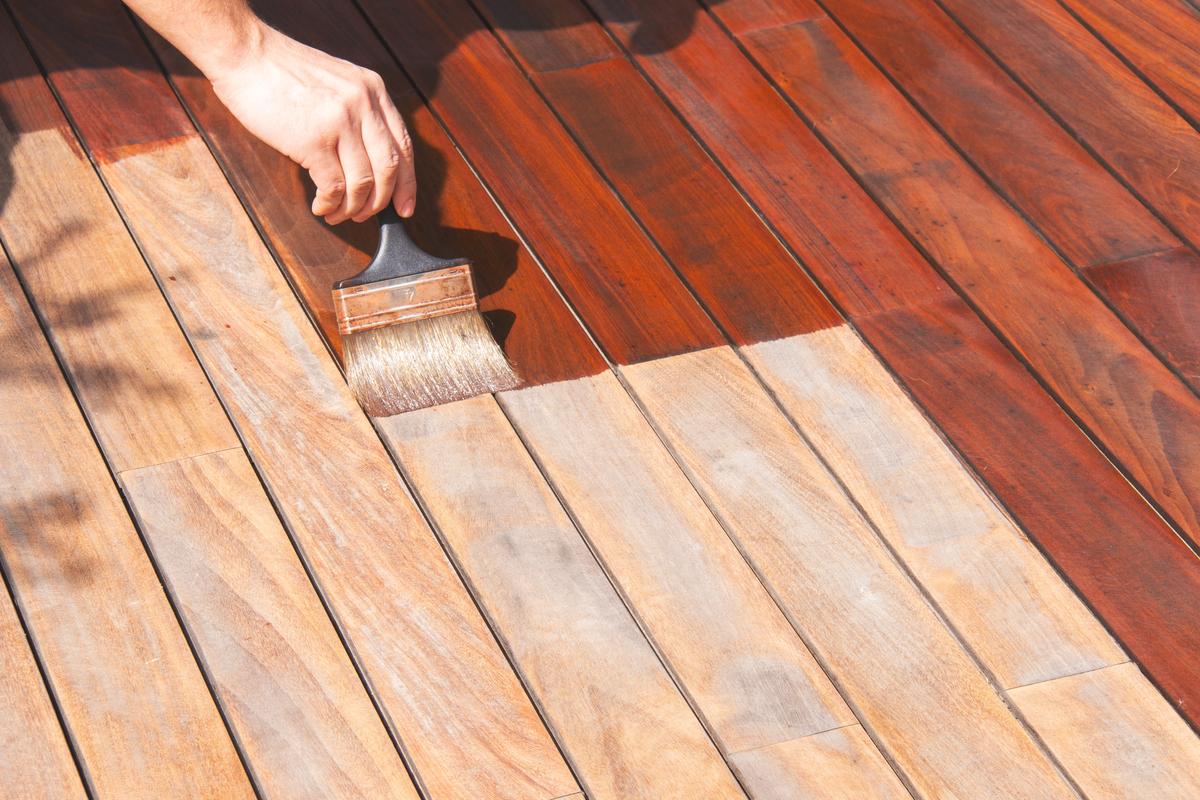 We specialize in breathing new life into tired and weathered decks. Our expert team offers top-notch deck staining and repair services to protect your investment and enhance your outdoor living spaces.
Elevate Your Outdoor Aesthetics with Core Improve's Unparalleled Fence Staining & Repair Services, Ensuring a Beautiful and Durable Boundary That Stands the Test of Time.
Pergola & Gazebo Staining
Enhance Your Outdoor Oasis with Core Improve. Experience the transformation of your pergolas and gazebos with our expert staining, ensuring they stand out as stunning highlights in your landscape.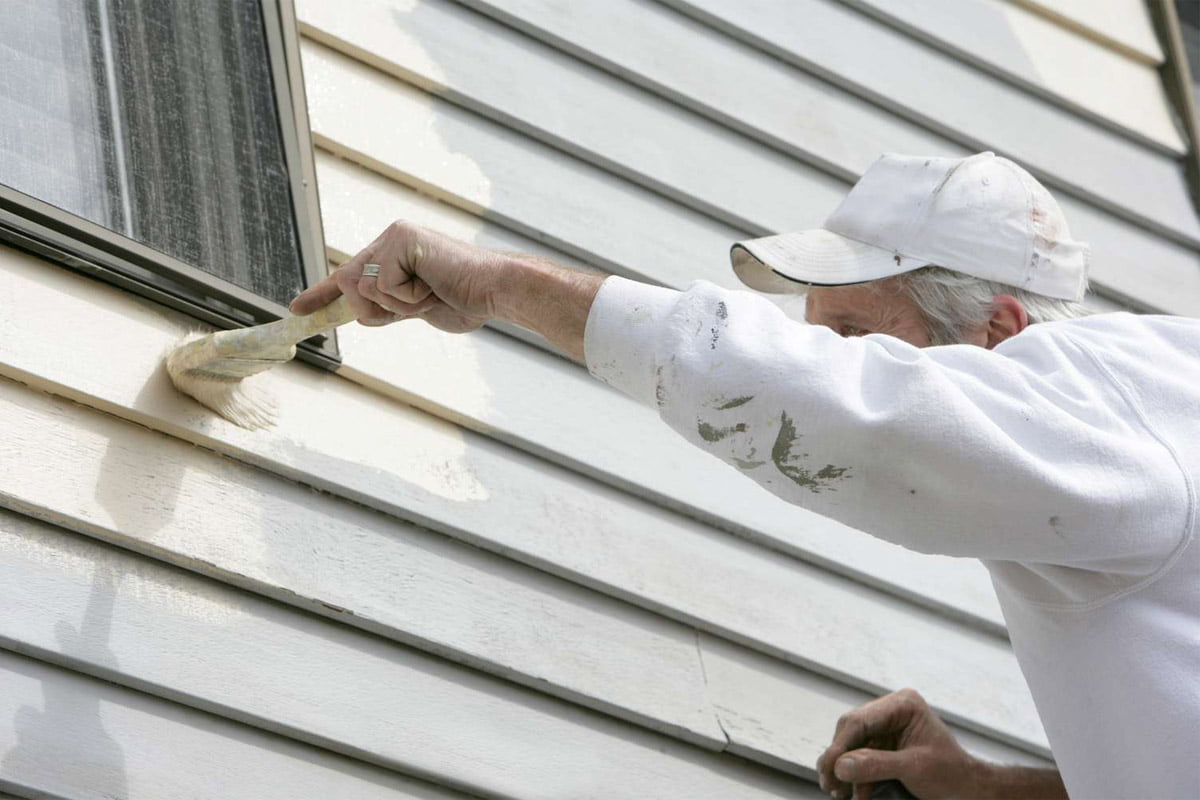 Vinyl And Aluminum Siding Painting
Transform your home with our expert siding painting services. Achieve flawless, durable results with a customer-focused approach from our dedicated team.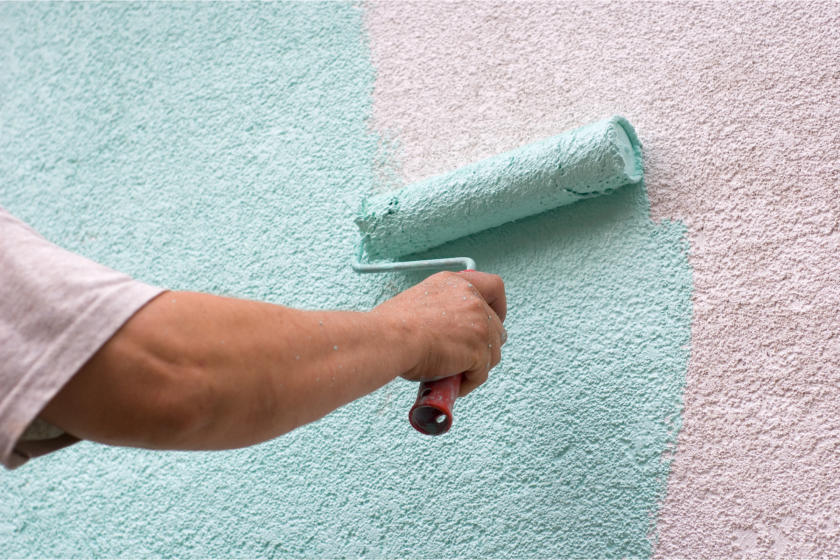 Experience a vibrant exterior makeover with Core Improve's meticulous stucco painting services. Your stucco surfaces will shimmer with renewed vitality, expertly delivered by our professional team.
Discover the art of brick painting with Core Improve. Our expert craftsmen breathe new life into your brickwork, adding color, character, and a touch of sophistication.
Before & After Picture of Select Finished Projects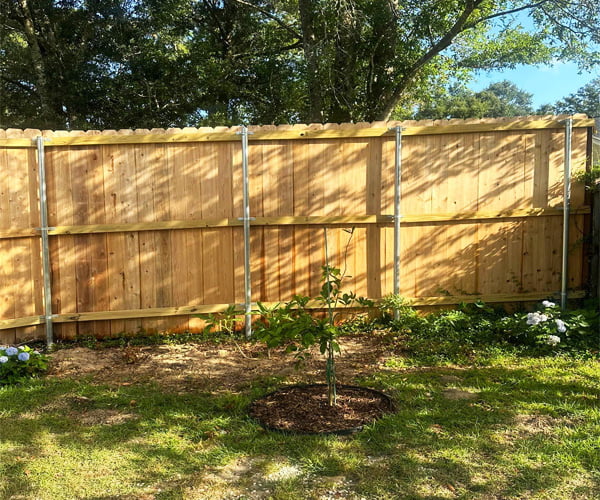 Top-notch Painting & Home Improvement Services
What Our Clients Say?
TESTIMONIALS
I'm incredibly pleased with Core Improve's fence restoration service. They turned my old, weathered fence into a true work of art. The attention to detail and professionalism was top-notch.
Sarah W. – Homeowner
★★★★★
As a landscaper, I've seen my fair share of fences. Core Improve's work stands out. They transformed a worn-out fence on one of my projects into a focal point that enhances the entire landscape.
John R. – Landscaper
★★★★★
Exterior aesthetics matter just as much as interior design. Core Improve understands this perfectly. They worked wonders on my backyard fence, turning it into an elegant backdrop for outdoor gatherings.
Emily C. – Interior Designer
★★★★★
Frequently Asked Questions

Where I can pick a color for my fence? Here is links for online catalog.
How often should I have my fence stained and repaired?
Typically, it's recommended to stain and repair your fence every 2-3 years to maintain its appearance and structural integrity. However, this can vary based on factors like climate and fence usage.
What are the benefits of fence staining and sealing?
Fence staining and sealing protect the wood from UV rays, moisture, and wear and tear. They enhance the fence's aesthetics, prevent rot, and extend its lifespan.
Can you match color of my existing fence or home exterior?
How long does the fence staining and repair process take?
The duration depends on the fence's size, condition, and the extent of repairs needed. Generally, it can take a few days to a week to complete the entire process.
Is weather affect staining process?
Yes, exterior painting and staining is weather sensetive and might take longer to dry wood before we can stain it. We use special tool – moisture meter which alows us determinate if wood dry enough to stain or not.
How long freshly painted fence is drying?
At least 24 hrs may take up to 36 hrs depens on the weather conditions.
Do I need to be home while the painters are working on my fence?
No, it is not required that you be home while the crew is working. It is ideal to have someone there for the start and finish of the project.
What's the best wat to pick a color for my fence?
If your fence previously stained with a solid color stain, we recommend sticking with a solid shade. If it had a semi-transparent stain, you're free to select a hue. For solid colors, we suggest procuring a few samples from a Sherwin-Williams store and testing them on your fence for an accurate shade representation, as real-life colors often appear lighter than in catalogs. For semi-transparent choices, an online pick will suffice.
Can I provide a my own stain?
Absolutely! While we value customer preferences, please note that if you provide your own stain, our work will not come with a warranty.
Connect With Us And let's Make Magic Together!
Join hands with Core Improve and turn your vision into reality. Our team is dedicated to creating a masterpiece out of your painting and pressure washing dreams.