We serve following counties : Cook County IL, Lake County IL, DuPage County IL, McHenry County IL, Kane County IL, Kendall County IL, DeKalb County IL, Boon County IL
FILL OUT THE FORM TO GET A FREE QUOTE
We serve following counties : Cook County IL, Lake County IL, DuPage County IL, McHenry County IL, Kane County IL, Kendall County IL, DeKalb County IL, Boon County IL
FILL OUT THE FORM TO GET A FREE QUOTE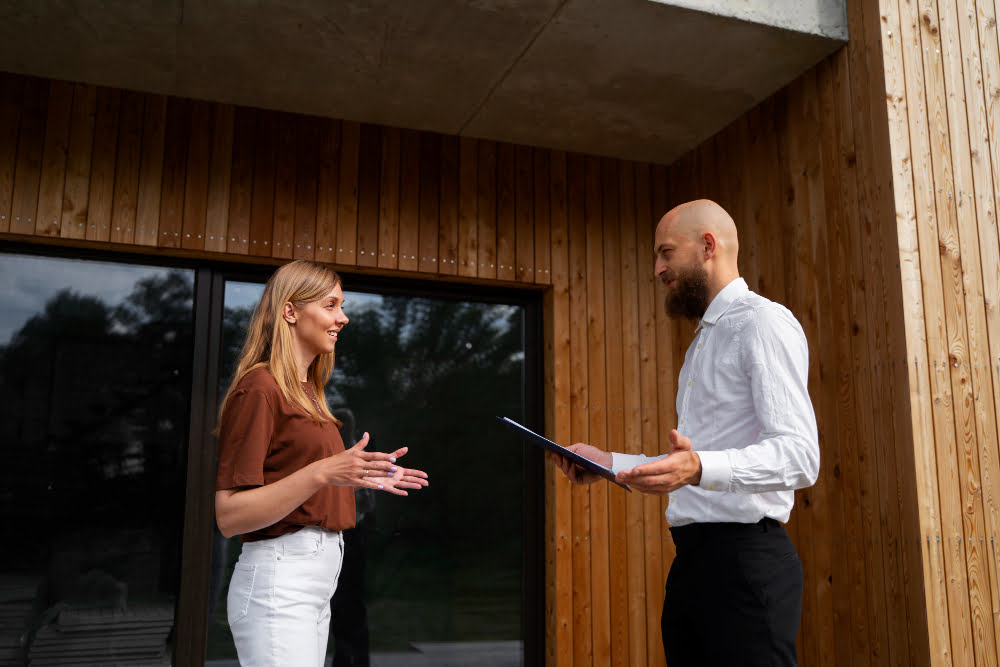 Assessment and Refinement
At CoreImprove, we initiate the process by conducting a meticulous evaluation of your brick's condition. We go beyond surface inspection, identifying flaws, performing expert cleaning, and meticulously refinishing your bricks.
9

Comprehensive brick condition assessment

9

Precise cleaning and detailed surface refinement

9

Artful repair of brick imperfections
Masterful Painting Craftsmanship
Our experienced painters take pride in their precision. We collaborate with you to select an ideal brick color, ensuring it harmonizes with your home's aesthetics. Employing expert techniques and premium brick paints, we ensure a smooth, uniform finish.
9

Personalized color curation and selection

9

Artisanal brick paint application for a flawless result

9

Layered coats for a vibrant, long-lasting allure
Our Exterior Painting Services
At Core Improve, we offer a diverse range of exterior painting services tailored to meet your specific needs. Whether it's refreshing your home's facade, enhancing curb appeal, or protecting your investment, our comprehensive selection of exterior painting solutions ensures we have the perfect fit for your project. Explore our versatile offerings and transform the look and longevity of your property with our expert craftsmanship.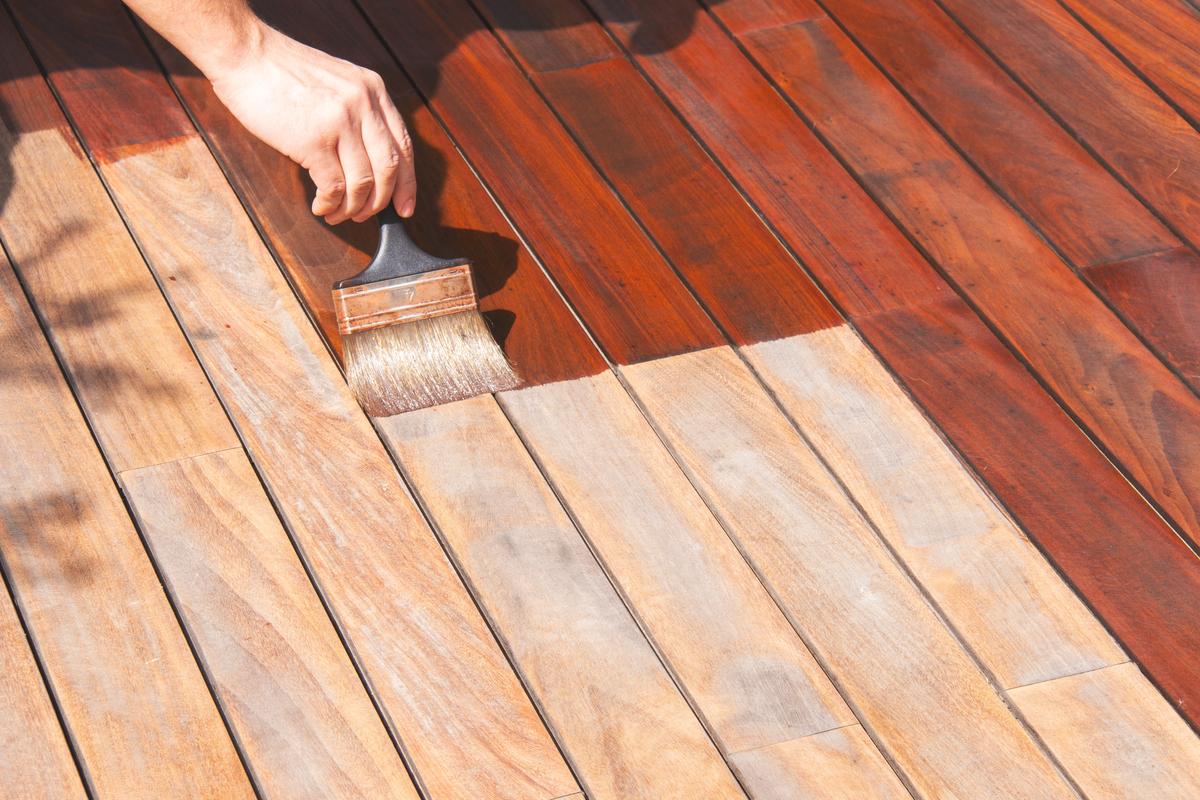 We specialize in breathing new life into tired and weathered decks. Our expert team offers top-notch deck staining and repair services to protect your investment and enhance your outdoor living spaces.
Elevate Your Outdoor Aesthetics with Core Improve's Unparalleled Fence Staining & Repair Services, Ensuring a Beautiful and Durable Boundary That Stands the Test of Time.
Pergola & Gazebo Staining
Enhance Your Outdoor Oasis with Core Improve. Experience the transformation of your pergolas and gazebos with our expert staining, ensuring they stand out as stunning highlights in your landscape.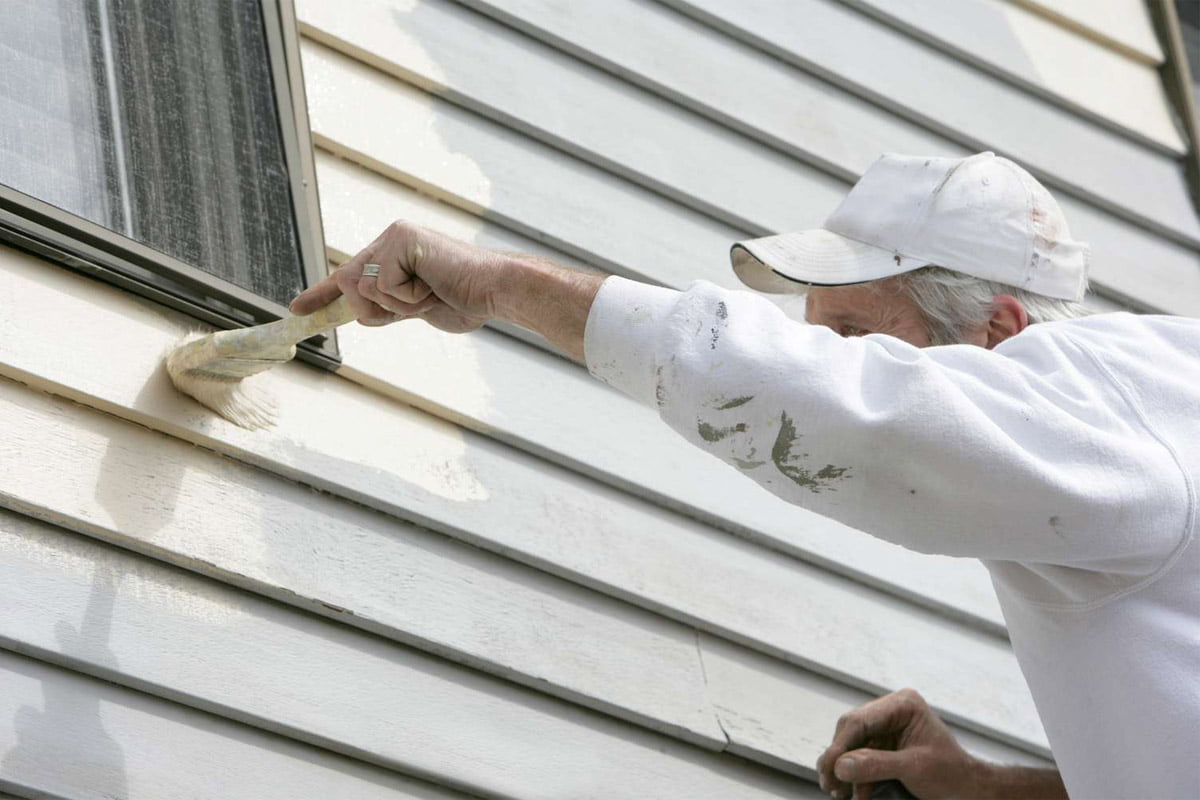 Vinyl And Aluminum Siding Painting
Transform your home with our expert siding painting services. Achieve flawless, durable results with a customer-focused approach from our dedicated team.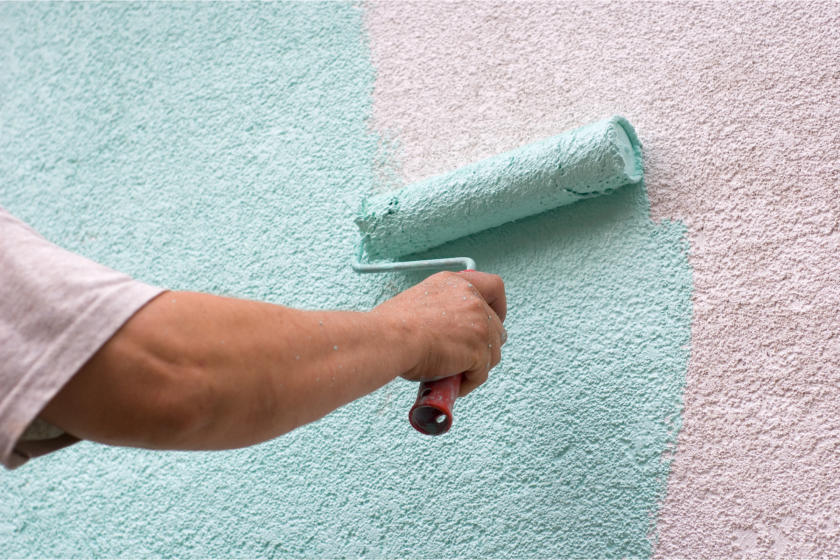 Experience a vibrant exterior makeover with Core Improve's meticulous stucco painting services. Your stucco surfaces will shimmer with renewed vitality, expertly delivered by our professional team.
Discover the art of brick painting with Core Improve. Our expert craftsmen breathe new life into your brickwork, adding color, character, and a touch of sophistication.
Top-notch Painting & Home Improvement Services
What Our Clients Say?
TESTIMONIALS
CoreImprove's brick painting service is pure excellence! They transformed my brick exterior into a visual delight. Their meticulous approach is commendable. Highly recommended!
Lucas A. – Homeowner
★★★★★
I've partnered with CoreImprove on multiple projects, and their brick painting expertise is a cut above the rest. Their work consistently elevates the homes I design. A remarkable team!
Grace M. – Design Enthusiast
★★★★★
Frequently Asked Question?
Is brick painting suitable for both interior and exterior surfaces?
Our primary focus is on exterior brick surfaces. However, we can provide specialized interior brick painting solutions for specific projects upon request.
How long does the painted brick finish typically last before needing a refresh?
With proper maintenance and the application of our high-quality sealant, our painted brick finishes can last for many years. The exact duration may vary depending on factors such as weather and exposure. We recommend periodic inspections to maintain its beauty and longevity.
Can I change the color of my brick to something drastically different?
Yes, our brick painting experts can help you choose a new color that significantly differs from your existing brick. We can provide samples and recommendations to ensure you're satisfied with the transformation.
Connect With Us And let's Make Magic Together!
Join hands with Core Improve and turn your vision into reality. Our team is dedicated to creating a masterpiece out of your painting and pressure washing dreams.