Exterior House Painting Services By Core Improve
We serve following counties : Cook County IL, Lake County IL, DuPage County IL, McHenry County IL, Kane County IL, Kendall County IL, DeKalb County IL, Boon County IL
FILL OUT THE FORM TO GET A FREE QUOTE
Exterior House Painting Services By Core Improve
We serve following counties : Cook County IL, Lake County IL, DuPage County IL, McHenry County IL, Kane County IL, Kendall County IL, DeKalb County IL, Boon County IL
FILL OUT THE FORM TO GET A FREE QUOTE





Exterior House Painting Process
Our pricing process is straightforward and transparent, ensuring you know what to expect from the start. We offer fair assessments and a detailed breakdown of costs, leaving no room for hidden surprises.
9

Transparent Pricing: We provide honest and transparent estimates, so you know exactly what to expect.

9

Fair Assessments: Our experts assess your project thoroughly, considering all aspects to offer a fair and competitive price.

9

No Hidden Costs: You won't find any surprise costs in our estimates, ensuring peace of mind for our clients.
Preparation is the key to a successful exterior painting project. We meticulously inspect and prepare all surfaces, addressing any issues such as peeling paint, cracks, or damage. Our thoroughness ensures a solid foundation for a lasting and beautiful finish.
9

Surface Evaluation: We meticulously inspect and prepare all surfaces, addressing any issues like peeling paint or cracks.

9

Priming and Sealing: Proper priming and sealing are vital for long-lasting results, and we don't cut corners.

9

Protection and Covering: Your property is valuable to us; we take measures to protect it, including landscaping and fixtures.
Expert Painting and Meticulous Cleanup
Our experienced painters are true craftsmen who take pride in their work. With precision and skill, they transform your home's exterior, using only the finest techniques and quality materials. Attention to detail is our hallmark.
9

Skilled Craftsmanship: Our experienced painters use the finest techniques to ensure a flawless finish.

9

Spotless Completion: After the painting is done, we clean up meticulously, leaving your property as pristine as we found it.

9

Client Satisfaction: Your satisfaction is our priority, and we won't consider the job done until you're delighted.
Types of Exterior Painting Services

At Core Improve, we offer a diverse range of exterior painting services tailored to meet your specific needs. Whether it's refreshing your home's facade, enhancing curb appeal, or protecting your investment, our comprehensive selection of exterior painting solutions ensures we have the perfect fit for your project. Explore our versatile offerings and transform the look and longevity of your property with our expert craftsmanship.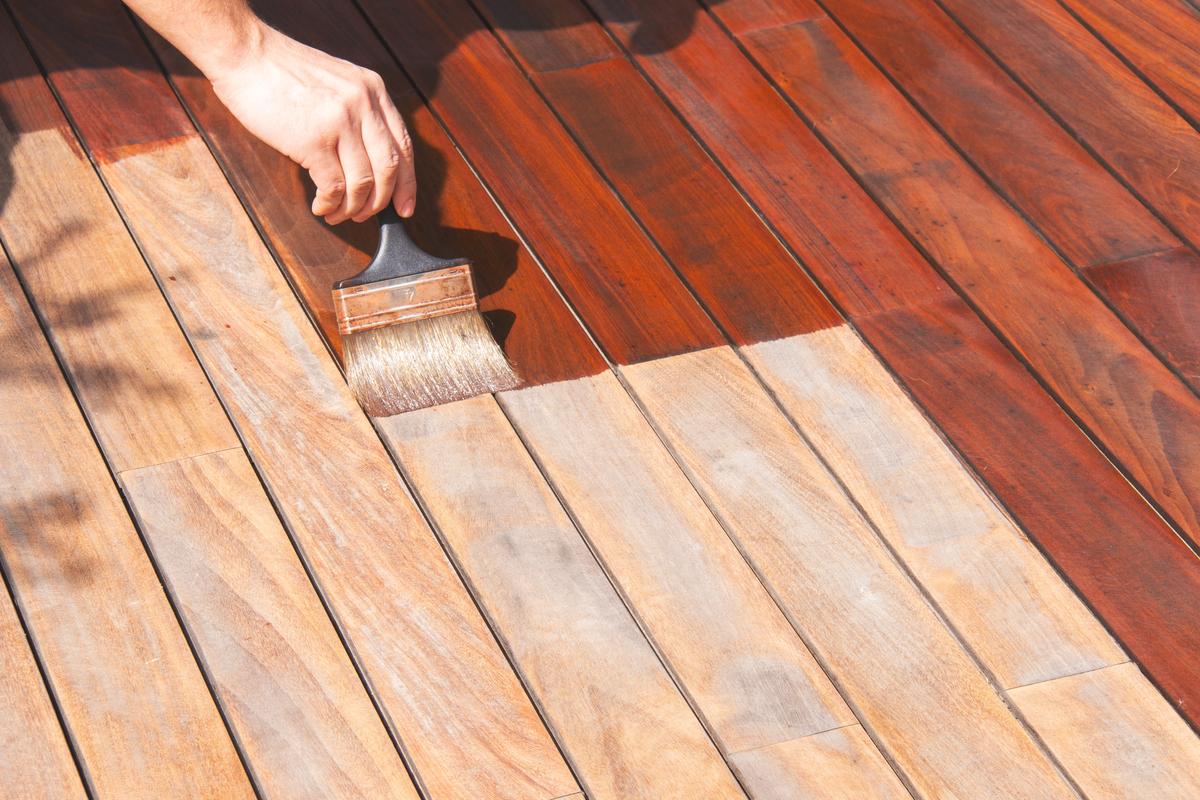 We specialize in breathing new life into tired and weathered decks. Our expert team offers top-notch deck staining and repair services to protect your investment and enhance your outdoor living spaces.
Elevate Your Outdoor Aesthetics with Core Improve's Unparalleled Fence Staining & Repair Services, Ensuring a Beautiful and Durable Boundary That Stands the Test of Time.
Pergola & Gazebo Staining
Enhance Your Outdoor Oasis with Core Improve. Experience the transformation of your pergolas and gazebos with our expert staining, ensuring they stand out as stunning highlights in your landscape.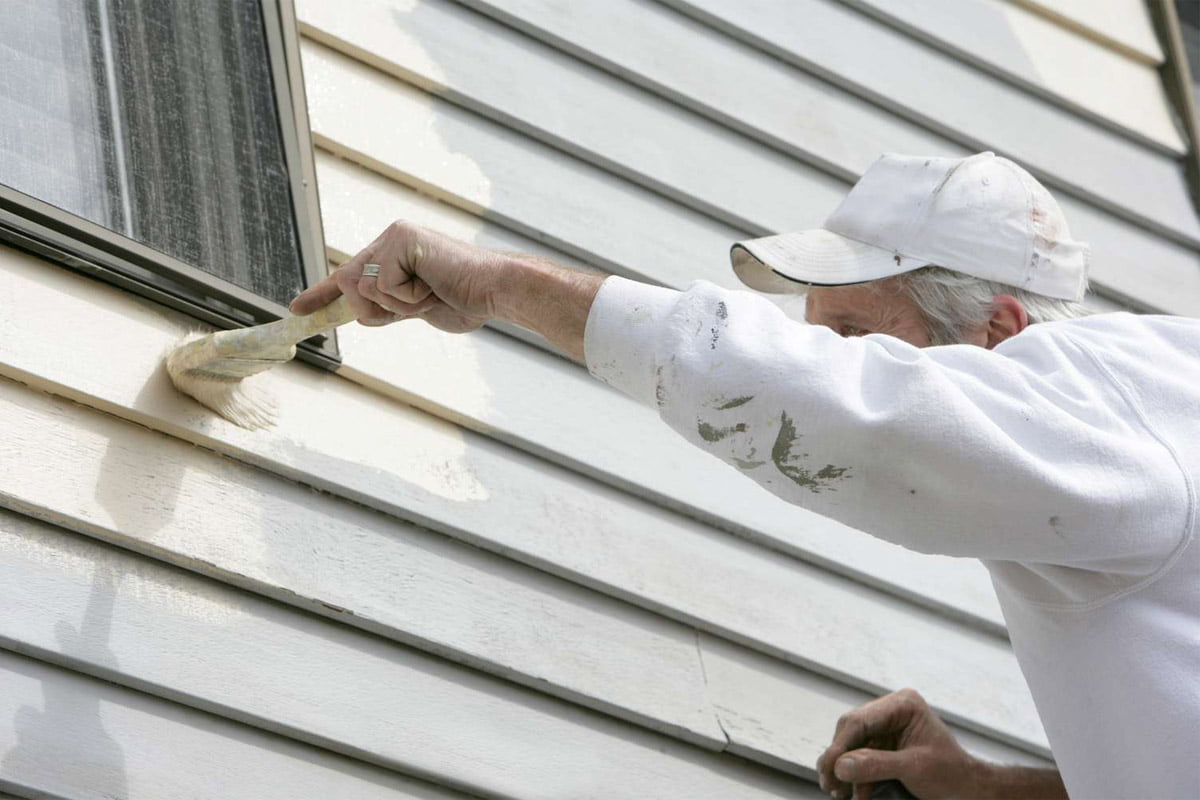 Vinyl And Aluminum Siding Painting
Transform your home with our expert siding painting services. Achieve flawless, durable results with a customer-focused approach from our dedicated team.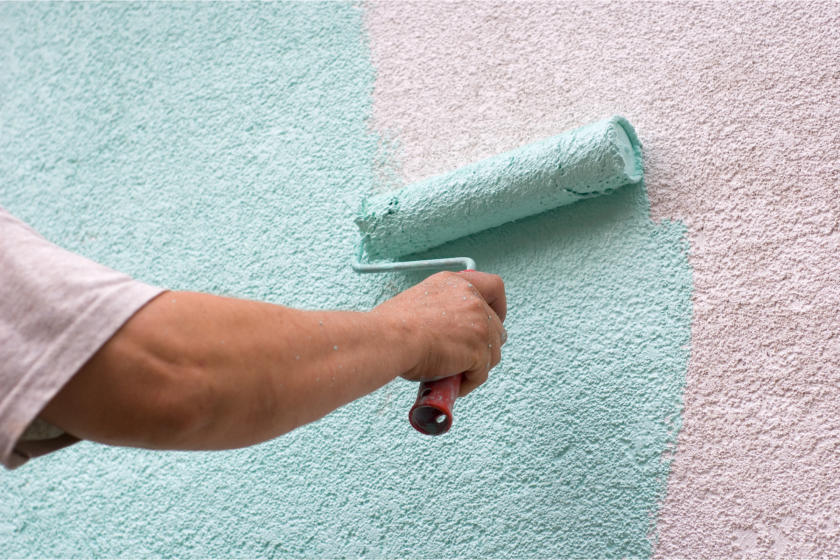 Experience a vibrant exterior makeover with Core Improve's meticulous stucco painting services. Your stucco surfaces will shimmer with renewed vitality, expertly delivered by our professional team.
Discover the art of brick painting with Core Improve. Our expert craftsmen breathe new life into your brickwork, adding color, character, and a touch of sophistication.
Before & After Picture of Select Finished Projects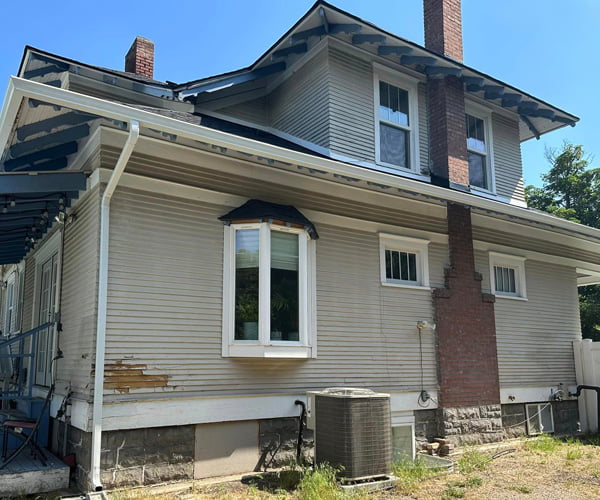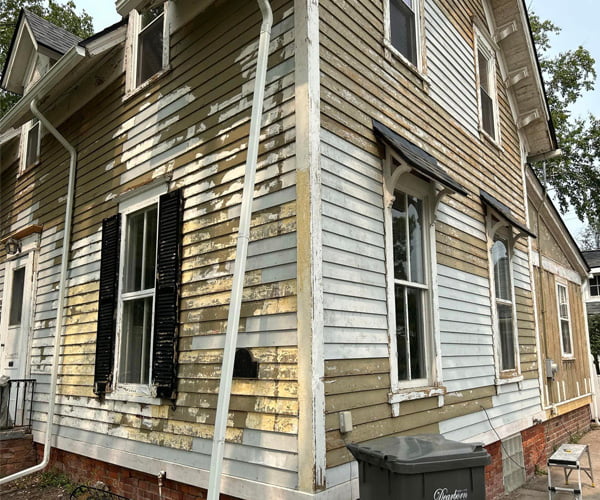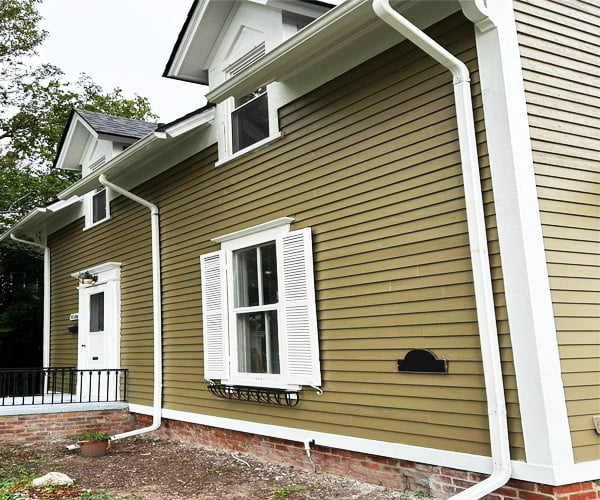 Top-notch Painting & Home Improvement Services
What Our Clients Say?
TESTIMONIALS
I couldn't be happier with CoreImprove's services. Their team transformed my living room with their interior painting expertise. The attention to detail was impeccable, and the result was beyond my expectations. Thank you, CoreImprove!
Sarah J. – Homeowner
★★★★★
CoreImprove is my go-to for commercial painting needs. Their professionalism and dedication to quality are second to none. They helped give my storefront a fresh, inviting look that has boosted customer traffic. Highly recommended
Michael R. – Business Owner
★★★★★
Frequently Asked Question?
How much does exterior house painting cost per square foot?
There are many factors that impact the price of exterior painting projects, including the type of surface being painted, the number of coats, damage to surfaces needing repairs, the ease of access to surfaces (is special equipment like scaffolding or lifts needed), and the region the project is in. To get accurate pricing for your unique project, set up an estimate appointment.
Can you repair damaged exterior surfaces as part of the project?
It depends on the scope of the damage. We can do non-structural lightly carpentry repairs exterior surfaces including replacing rotted wood, complete rebuild decks & porches, patch cracks in stucco and replace trims.
Can you paint my exterior in rainy weather?
Mother Nature is a powerful force and one that we pay close attention to. Your local painting team will do its best to reschedule your project in a timely manner, if it is delayed due to inclement weather.
Can exterior painting be done in cold weather?
Most paint products advise not to paint when the temperature is below 35 degrees Fahrenheit. Some products that utilize new technology can be applied as low as 35 degrees, but we generally advise not doing exterior painting when in cold months.
What are the benefits of painting my home's exterior?
Paint is the first line of defense for your home. Paint protects the surfaces on the exterior of your home from rain, snow, sun and other weather-related damage. It is important to maintain the exterior painted surfaces to prevent long term damage to the home.
How should I prepare for my exterior painting project?
To make your home transformation the best experience possible, when having the exterior of your home painted make sure the perimeter of the home is clear of any major obstructions that would get in the way of the painters. If you have any pets, please keep them inside while the painters are working on the exterior.
How often should I paint the exterior of my home?
It will depend on several factors, but on average most homes need exterior painting done every 5 – 10 years.
Connect With Us And let's Make Magic Together!
Join hands with Core Improve and turn your vision into reality. Our team is dedicated to creating a masterpiece out of your painting and pressure washing dreams.