We serve following counties : Cook County IL, Lake County IL, DuPage County IL, McHenry County IL, Kane County IL, Kendall County IL, DeKalb County IL, Boon County IL.
FILL OUT THE FORM TO GET A FREE QUOTE
We serve following counties : Cook County IL, Lake County IL, DuPage County IL, McHenry County IL, Kane County IL, Kendall County IL, DeKalb County IL, Boon County IL.
FILL OUT THE FORM TO GET A FREE QUOTE





Our Drywall Repair Process
Our process starts with a thorough assessment of your drywall issues. We identify the root causes and formulate a precise plan to address them, ensuring lasting results.
9

In-depth evaluation to diagnose the extent of damage.

9

Identification of underlying issues causing drywall problems.

9

Customized solutions tailored to the specific repair needs.
Our skilled craftsmen execute repairs with precision, using top-quality materials. Whether it's filling in cracks, patching holes, or addressing water damage, we ensure a flawless finish.
9

Expert repair of cracks, holes, and dents in the drywall.

9

Use of premium materials for lasting and durable results.

9

A meticulous approach to restoring the integrity of your walls.
The finishing touch is crucial for a seamless look. Our painters apply paint and textures that match your existing walls, ensuring a cohesive and visually pleasing result.
9

Expert application of paint, texture, and finishes.

9

Custom color matching to blend repairs with existing walls.

9

A final inspection to guarantee a flawless finish.
Our Interior Painting Services
At Core Improve, we understand that a successful renovation project often involves more than just wallpaper removal. Our range of complementary services goes beyond that to enhance your space. From expert drywall repair to surface preparation, we offer comprehensive solutions to ensure your walls are pristine and ready for your desired finishes. Trust us to elevate your space to its fullest potential.
Cabinet Painting & Refinishing Services
Core Improve revitalizes cabinets, giving your kitchen a fresh look. Experience the art of transformation in your home with our expert refinishing services.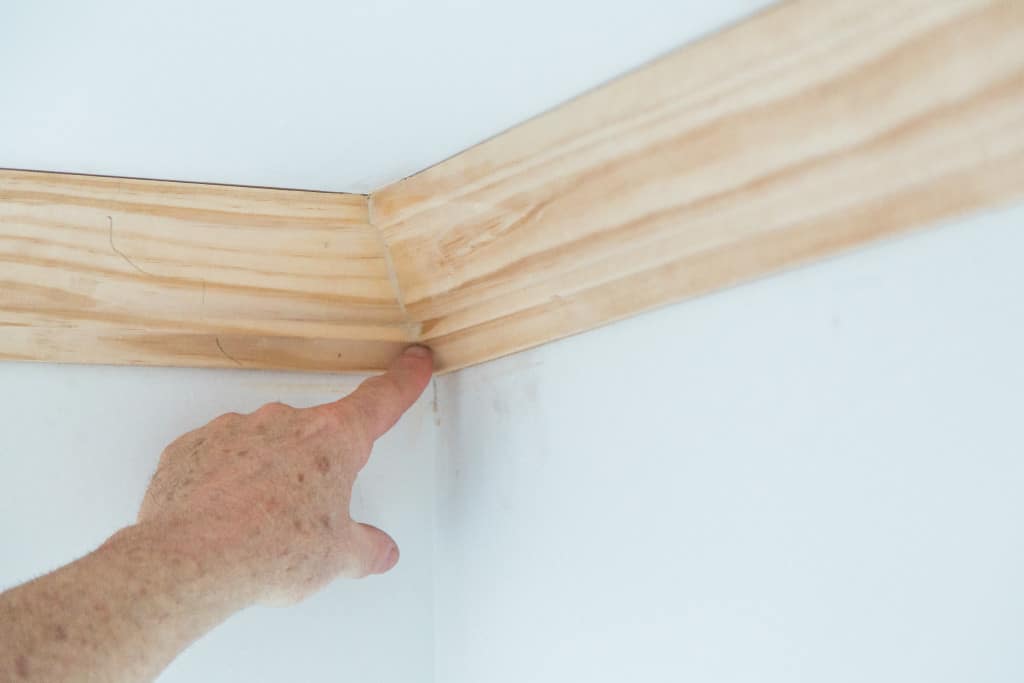 Crown Molding Installation Services
Transform your home with our exquisite Crown Molding Installation Services. From timeless elegance to modern charm, we'll craft the perfect finishing touch for your interior spaces.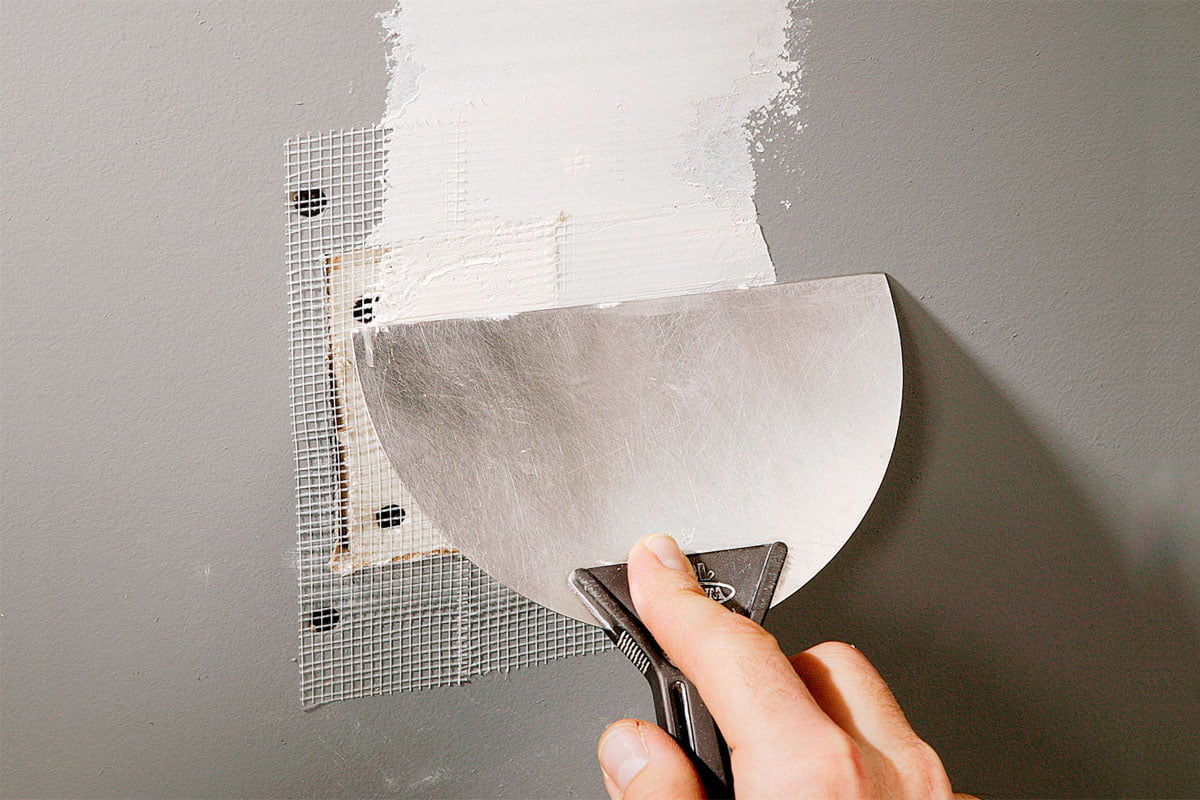 Call Core Improve for seamless drywall repair, whether dealing with wall holes or navigating through water damage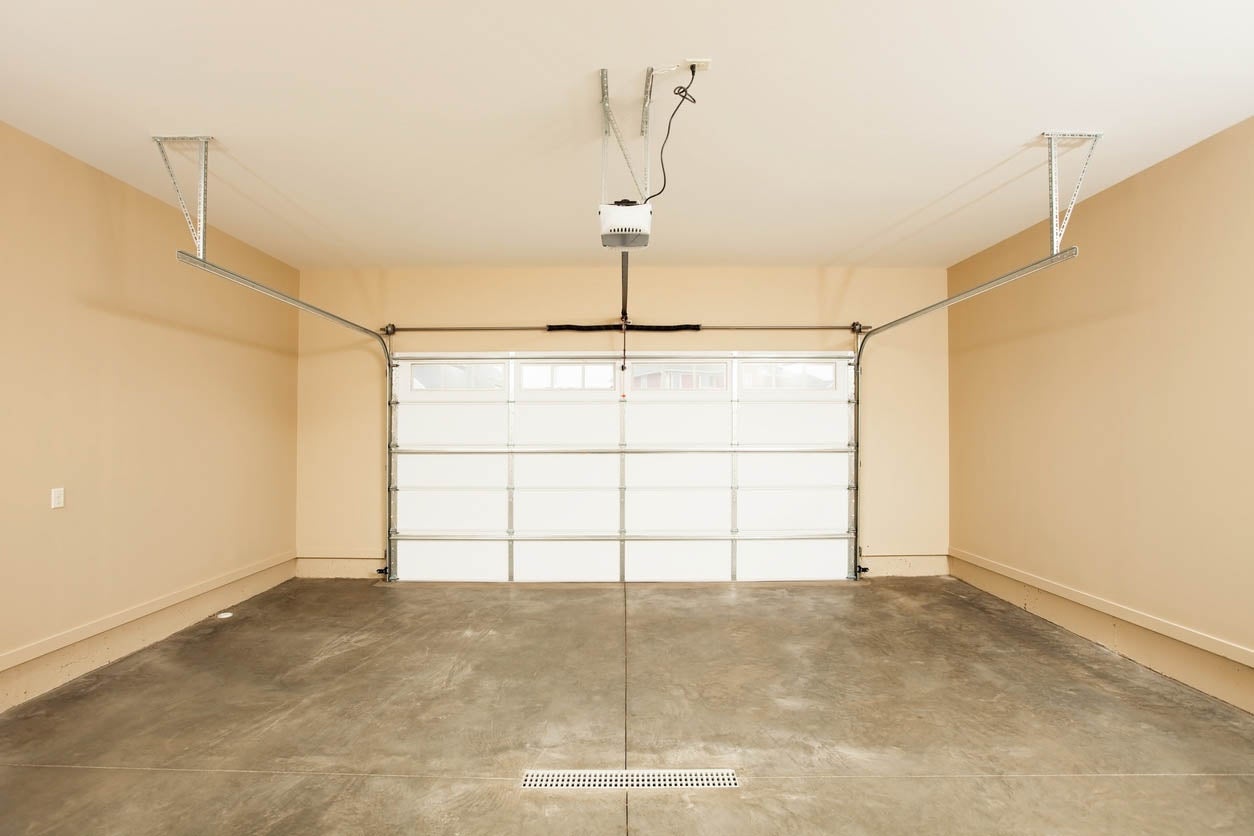 Core Improve turns your garage into a stylish, organized space. Let us paint your garage, enhancing its functionality and aesthetic appeal.
Wallpaper Removal Services
Say goodbye to outdated wallpaper with Core Improve. We make your walls a blank canvas, ready for a modern, personalized touch.
waiting for another sevice
Providing Top-notch Cleaning and Painting Services
What Our Clients Say?
TESTIMONIALS
Core Improve's drywall repair services exceeded my expectations. They fixed the unsightly cracks in my walls with precision and care. My home looks brand new!
Sarah W. – Homeowner
★★★★★
I rely on Core Improve for drywall repairs in my projects. Their attention to detail and commitment to quality make them my top choice.
David T. – Contractor
★★★★★
Frequently Asked Question?
Explore common questions and expert answers about our Drywall Repair Services. Whether you're curious about the repair process, costs, or materials, our FAQ section provides valuable insights to help you make informed decisions about restoring your walls.
What types of drywall issues can you repair?
Our expertise covers a range of issues, including cracks, holes, water damage, and more. We'll assess your specific needs during the consultation.
How long does a typical drywall repair project take?
The duration varies based on the extent of damage. We provide estimated timelines during the assessment.
Is it possible to match the repaired area with the existing wall's texture and paint color?
Yes, our painters use custom color matching and texture application techniques to ensure a seamless blend.
Do I need to move furniture and belongings before the repair process begins?
We recommend clearing the area, but we can assist with moving and protecting furniture for your convenience.
Are your drywall repair materials eco-friendly and safe for indoor use?
Yes, we prioritize the use of safe and eco-friendly materials that are suitable for indoor applications.
Connect With Us And let's Make Magic Together!
Join hands with Core Improve and turn your vision into reality. Our team is dedicated to creating a masterpiece out of your painting and pressure washing dreams.