Light Carpentry & Wood Replacement
We serve following counties : Cook County IL, Lake County IL, DuPage County IL, McHenry County IL, Kane County IL, Kendall County IL, DeKalb County IL, Boon County IL
FILL OUT THE FORM TO GET A FREE QUOTE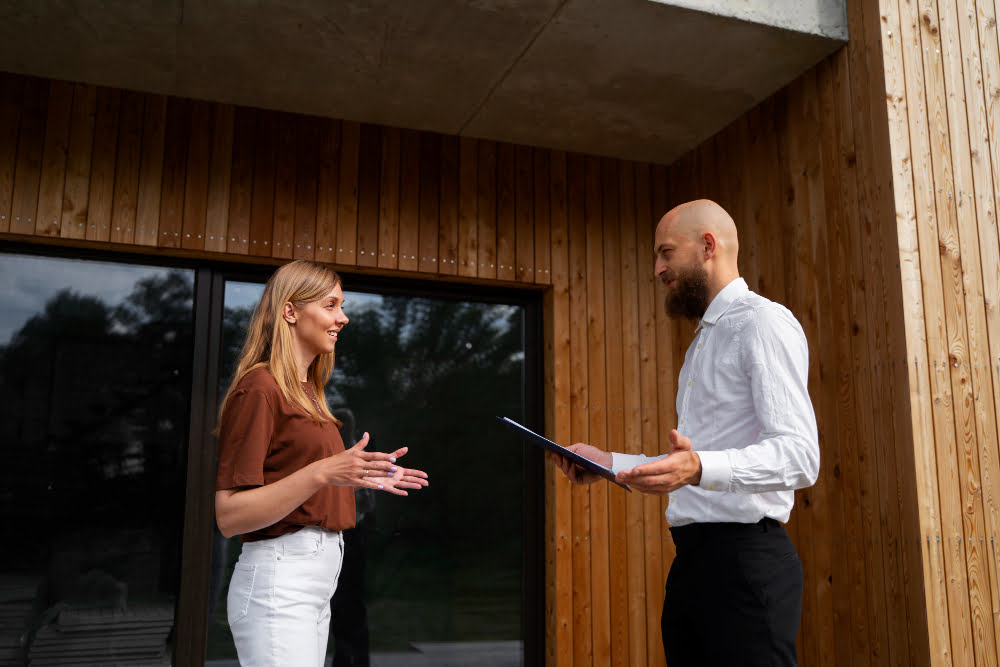 Our pricing process is straightforward and transparent, ensuring you know what to expect from the start. We offer fair assessments and a detailed breakdown of costs, leaving no room for hidden surprises.
9

Transparent Pricing: We provide honest and transparent estimates, so you know exactly what to expect.

9

Fair Assessments: Our experts assess your project thoroughly, considering all aspects to offer a fair and competitive price.

9

No Hidden Costs: You won't find any surprise costs in our estimates, ensuring peace of mind for our clients.
9

Banisters and stair spindles: A damaged banister and missing or broken spindle can compromise the safety of your stairs and should be repaired as soon as possible.

9

Baseboards: Baseboards that are rotten or cracked need replacing so that your home or business looks healthy and its value is not reduced.

9

Kitchen cabinets: Over time, kitchen cabinets can become worn, their hinges may become loose, and they may not hang or close properly. These issues need fixing before the cabinets become permanently damaged.

9

Wood rot replacement: Wood rot is a serious problem. When wood gets damp or wet, it develops fungi which gradually destroys the wood's structure. If you have areas of wood rot, you need to replace them before it spreads any further.

9

Soffit and fascia: Fascia cover the soffit and give your roof a finished look. If either of these parts of your home or business has damage, you need a professional carpentry service to fix them adequately.

9

Deck Boards, Deck Railings & Deck Rebuild
Types of Exterior Painting Services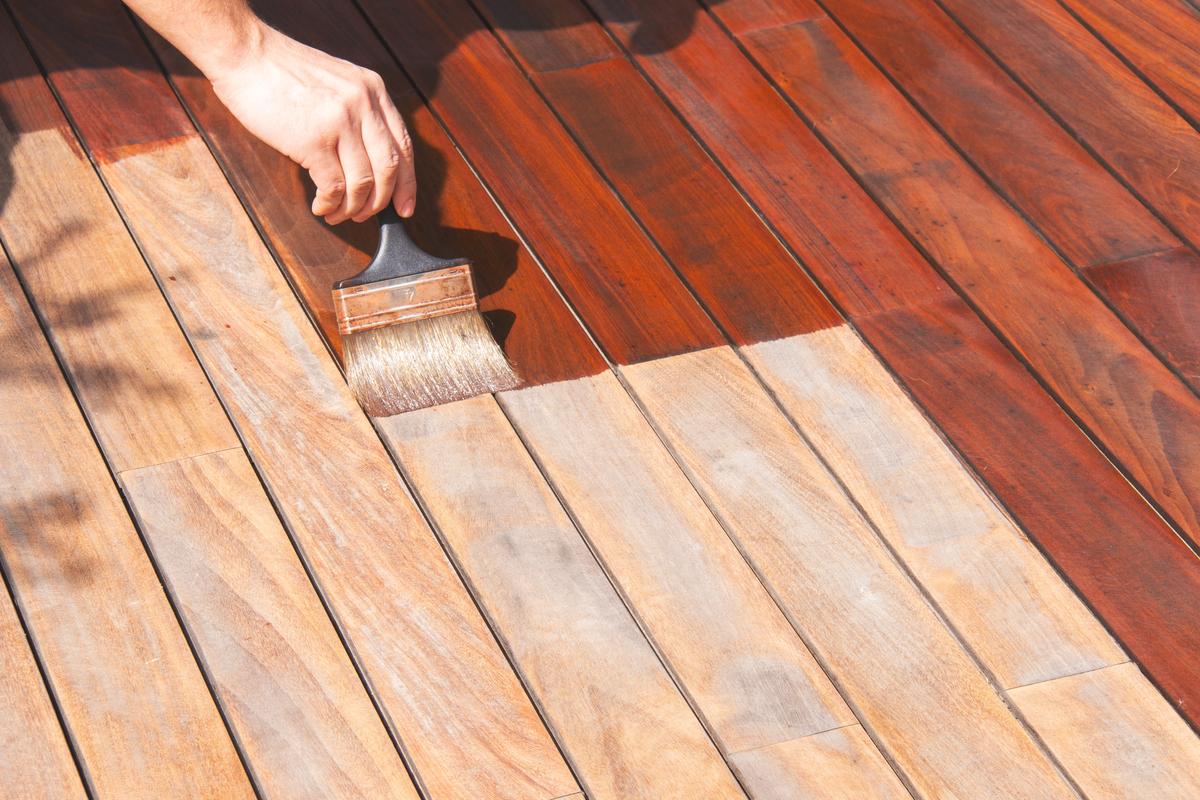 We specialize in breathing new life into tired and weathered decks. Our expert team offers top-notch deck staining and repair services to protect your investment and enhance your outdoor living spaces.
Elevate Your Outdoor Aesthetics with Core Improve's Unparalleled Fence Staining & Repair Services, Ensuring a Beautiful and Durable Boundary That Stands the Test of Time.
Pergola & Gazebo Staining
Enhance Your Outdoor Oasis with Core Improve. Experience the transformation of your pergolas and gazebos with our expert staining, ensuring they stand out as stunning highlights in your landscape.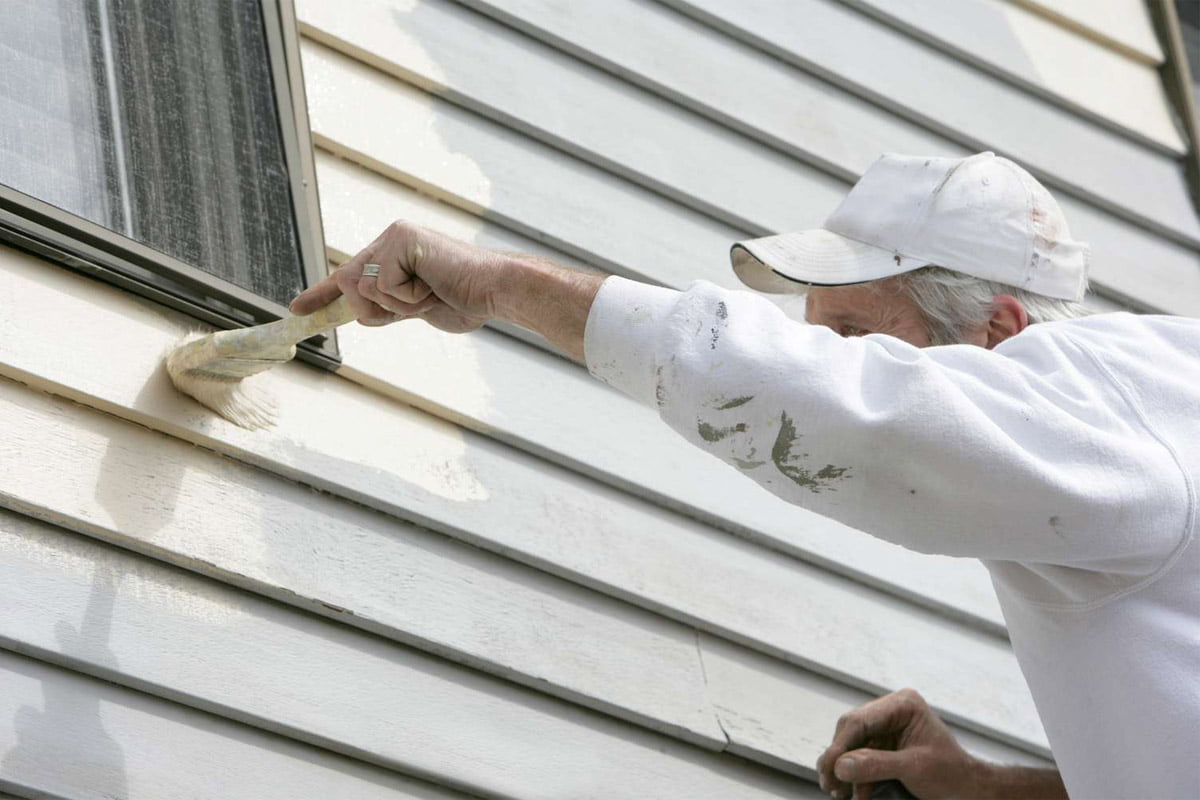 Vinyl And Aluminum Siding Painting
Transform your home with our expert siding painting services. Achieve flawless, durable results with a customer-focused approach from our dedicated team.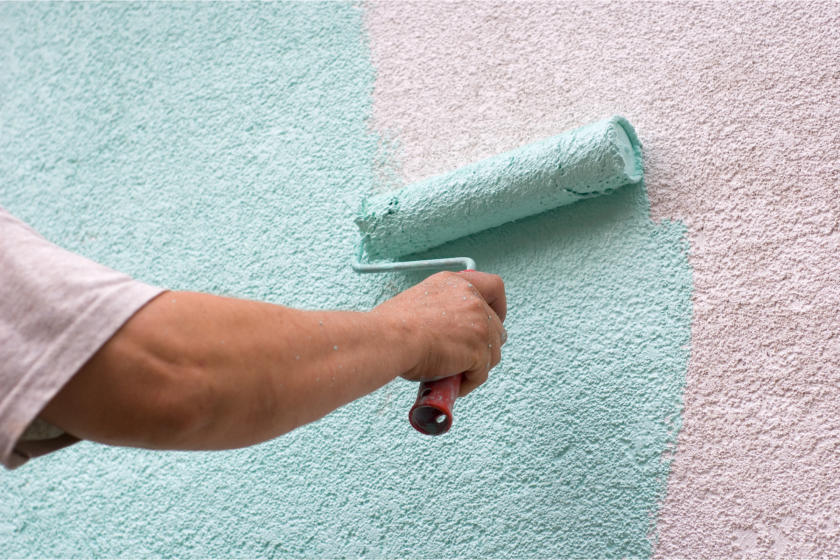 Experience a vibrant exterior makeover with Core Improve's meticulous stucco painting services. Your stucco surfaces will shimmer with renewed vitality, expertly delivered by our professional team.
Discover the art of brick painting with Core Improve. Our expert craftsmen breathe new life into your brickwork, adding color, character, and a touch of sophistication.
Top-notch Painting & Home Improvement Services
What Our Clients Say?
TESTIMONIALS
I couldn't be happier with CoreImprove's services. Their team transformed my living room with their interior painting expertise. The attention to detail was impeccable, and the result was beyond my expectations. Thank you, CoreImprove!
Sarah J. – Homeowner
★★★★★
CoreImprove is my go-to for commercial painting needs. Their professionalism and dedication to quality are second to none. They helped give my storefront a fresh, inviting look that has boosted customer traffic. Highly recommended
Michael R. – Business Owner
★★★★★
Frequently Asked Question
In this section, we've compiled a list of frequently asked questions about our exterior painting services. Whether you're wondering about the process, materials, or costs involved, you'll find valuable insights here.
What's the Importance of Exterior Painting?
Exterior painting not only enhances the curb appeal of your home but also provides essential protection against the elements. It helps prevent moisture damage, rot, and extends the life of your siding.
How Often Should I Repaint My Home's Exterior?
he frequency of repainting depends on various factors, including climate, the quality of previous paint jobs, and the type of paint used. In general, most homes require repainting every 5 to 10 years.
What Prep Work is Involved Before Painting?
Before painting, thorough preparation is crucial. It includes cleaning, scraping off old paint, repairing cracks or damage, and priming surfaces. Proper preparation ensures a long-lasting and smooth finish.
Connect With Us And let's Make Magic Together!
Join hands with Core Improve and turn your vision into reality. Our team is dedicated to creating a masterpiece out of your painting and pressure washing dreams.